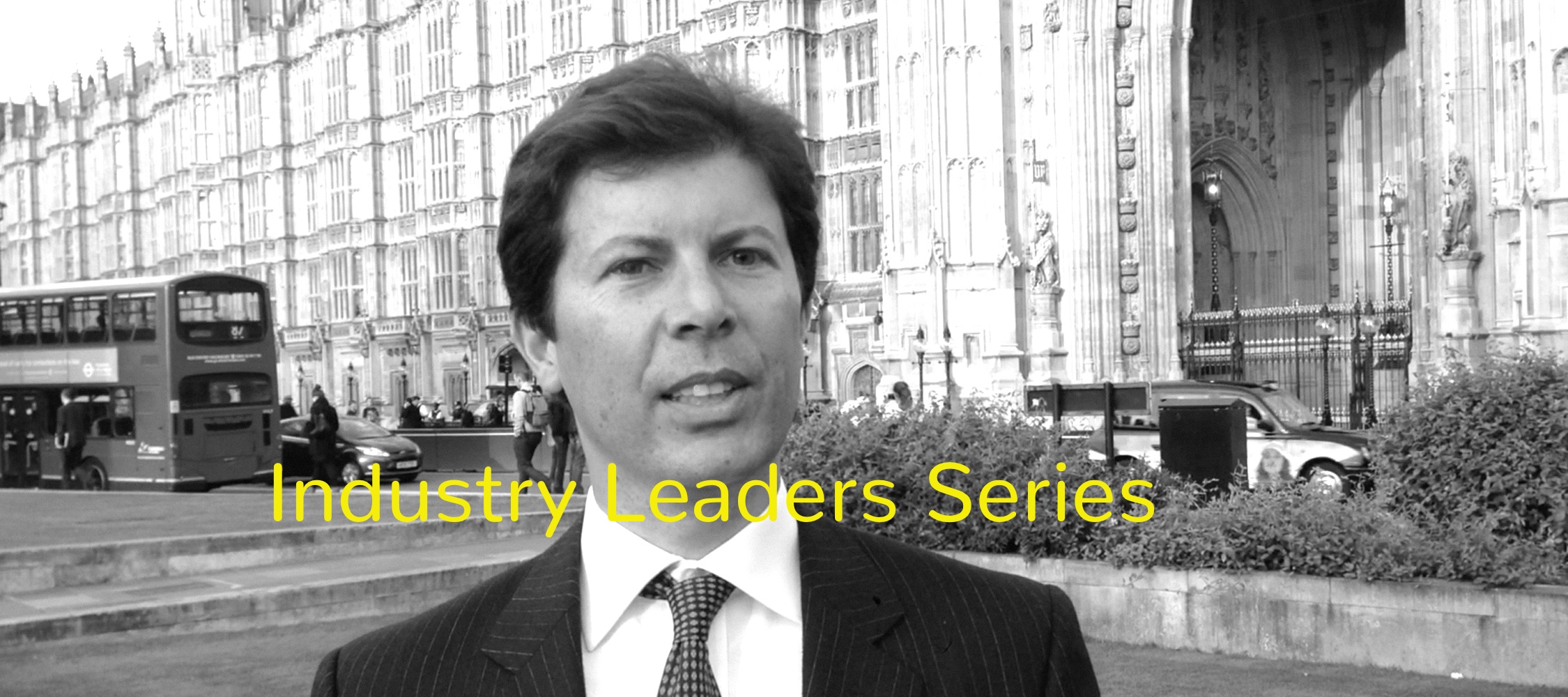 Podcasts
Industry Leaders Series
We're pleased to present the launch of our Industry Leaders podcast series.
The first 5 episodes are now available:
The Bermuda Business Development Agency
Kalo in the British Virgin Islands
Rawlinson & Hunter in the Cayman Islands
BlueBox Global Technology Fund
Invest Hong Kong
Listen to us on Apple Podcasts, Spotify or via our own podcasts hosting site.
You can also find our podcasts on the Hamilton Recruitment YouTube channel.
This page will be updated as episodes are released.